Questions to ask after employing a buyers agent
Hello there! Do you know the journey doesn't end after employing a buyers agent? Do you know you still need to ask your buyers agent some questions? First, of course, you have to show your real estate agent that you know what you want.
So, by asking your real estate agent questions, he will be committed to you and accustom some respect. The questions we will discuss here will help you in making things work. Remember, buying a property is not easy. Therefore, this is not a joke.
Then, why do you need to ask questions? Asking questions is good. If you want to get the best service from a buyers advocacy, there are questions you need to ask even after hiring an agent. And that is what this article will address.
Hence, it would be nice to create a piece of background knowledge. So, before we proceed to questions to ask after employing a buyers agent, we will discuss what a buyers agent entails. First, however, you have a role to play. So, please shun all interruptions and follow us closely. Are you ready for the ride? Let's ride!
Who is a buyer's agent?
Buyers' agents, often known as "buyers' advocates," are duly licensed experts who focus on finding, analyzing, and negotiating the purchase of real estate on behalf of the client. When buying residential and commercial real estate, an exclusive buyers' agent only works on behalf of homebuyers and real estate investors.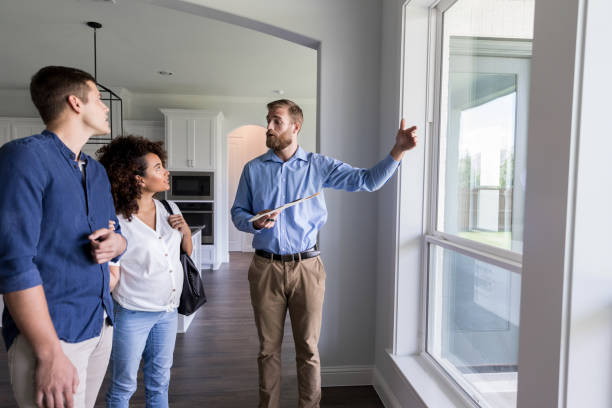 First and foremost, buyers agents assist their customers in creating a "Buyer's Brief" by listening to their needs, wants, and aspirations. But, unfortunately, they will cast a wide net without clearly understanding your needs.
The home buyers' agent will assist you in choosing the best suburbs that match your preferences in terms of lifestyle and budget if you are a home buyer. Everyone wants a place close to transportation, shopping, and schools.
If you are an investor, the buyers' agent will assist you in developing a real estate investment strategy. This will help pinpoint the areas and suburbs that offer robust capital growth and yield and provide specifics regarding the properties suitable for long-term investments.
Also, buyer's agents are in charge of relating the purchase prices to their clients; they also sell real estate and help their clients find the right property. Furthermore, buyers advocates are in charge of building inspections, relating the current market value of properties to clients, arranging inspections, and the entire buying process.
A good buyer's agent strives to work on the buyer's behalf. Real estate agents have local knowledge of the local real estate market to help home or investment property buyers get a suitable property. Using a buyer's agent is a unique way of knowing what is happening in the property market. But, then, who is a selling agent? There's a key difference between selling agents and buying agents. But that's not where we are going.
What do buyers agents do?
Buyer's agents are qualified experts who focus on finding, analyzing, and negotiating the purchase of real estate on behalf of buyers. They do not sell real estate. Instead, they are hired independently and paid for by the customer to represent them.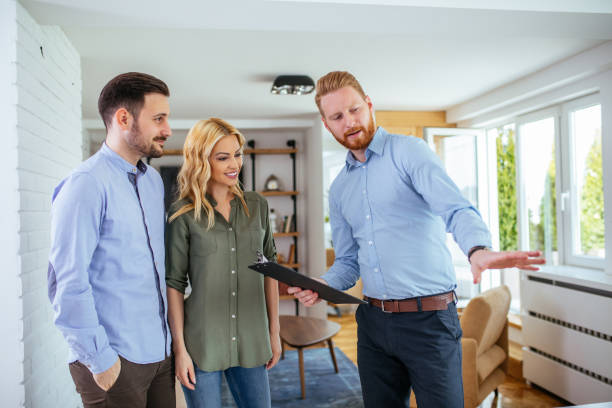 Also, a buyers agent helps buyers in finding the ideal property. Buyers agent conducts queries and searches through listed websites to focus their search on homes that meet clients' requirements. In addition, the top agents monitor the hottest listings and daily market activity data to maintain their finger on the pulse of the industry.
Their familiarity with the regional real estate market is beneficial in this situation. In addition, they will handle all communications with the sellers and set up viewings once they have a list of potential properties. The real estate agent also informs Customers about the purchase process.
Questions to ask after finding your buyers agent
We explained why it is essential not to stop asking your buyers agent questions. This unique information is scarce. Why? You will only see people talking about questions to ask before employing a buyers agent. But, of course, that's good.
But what about the questions buyers need to ask after hiring or choosing a buyers agent to help them buy a property? People are not looking into this aspect. Therefore, in this section, we will discuss three basic questions that must rule the mind of buyers even after hiring a buyers agent.
1. Can you outline the entire home-buying procedure?
For first-time homebuyers, the process can be drawn out and challenging. Take notes while your agent walks you through the entire process; ask questions to get any necessary clarifications.
What happens during a house inspection, after an offer is accepted, during the closing process, the timeframe from start to finish, and anything else you can think of is some excellent subjects to address.
Are you seeing something here? Honestly, you need to ask this question after finding your buyers agent. Don't join the league of people that assumes all is well. Your impact as a buyer must be felt.
2. How can I reach you most effectively?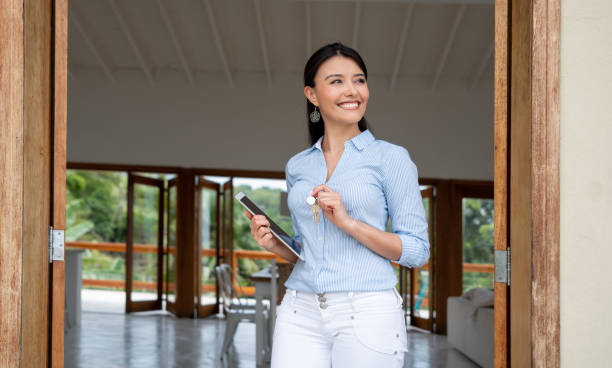 In a competitive market, when waiting even an hour for a response can be the difference between acquiring or losing a house, your agent should, within reason, never be out of touch.
93% of Realtors prefer text-texts for communication, according to the NAR. However, if you think it won't work for you, let your buyers agent know before a pressing circumstance develops. So, it is essential to know the best way to reach out to your buyers agent.
3. When are you usually most available during the day and week?
Verify that your realtor is accessible to show you homes at the times that work for you. For example, most open houses take place on weekends, so you might want to consider that if your agent is unavailable on weekends.
Other facts you need to know
Choosing the best buyers agent is essential whether you're a first-time home buyer, moving into your second or third property, or everything in between. Your perfect house will be found, and you will be safeguarded at every turn with the help of an agent.
But it's crucial that you feel at ease and entirely rely on them with this significant investment. With these inquiries, you may simplify and complete the property purchase process.
If all goes according to plan, your buyers agent might even become a helpful resource. For example, 90% of buyers in 2020 indicated that they would rehire or refer their agency to others. But even if nothing else, a top buyer's agent can make your purchase a bit less stressful and more enjoyable.
Conclusion
Dear reader, we hope you've seen something tangible here. With the above-listed information, you now have all it takes to make things work. Finally, your opinion counts. Therefore, please feel free to share your thought regarding this topic with us. Thanks for reading!