Tips on how buyers agent can help your home search in Australia
Hello there! Are you looking forward to owning a property in Australia? Do you know a buyers agent who can help you achieve that? Of course, yes. We assure you that countless buyers agents in Australia will achieve the best for you.
However, there are tips or steps to take. If you are lucky to meet a competent buyers agent, he will help you find homes and communicate with sellers and their brokers. Also, a qualified buyers agent will represent your interest when conversing and negotiating a home purchase.
A good buyer's agent can serve as a mentor for you as you search for a property. They'll take you to homes that meet your criteria, assist you in creating a solid offer, bargain on your behalf, and generally support you through the entire home-buying process.
So, please stay with us and let us embark on this journey together. In this write-up, we will discuss who a buyers agent is and then proceed to some tips on how a buyers advocacy can help your home search in Australia. Are you ready for the ride?
Who is a buyers agent?
A buyer's agent is a real estate expert who defends the buyer's interests in a real estate deal. They take on a separate function from the listing agent, who works on behalf of the home's owner.
The majority of residential real estate brokers represent both buyers and sellers. For instance, when someone is selling their current house and buying a new one, they frequently hire a single agent who will serve as both the seller's listing agent and the buyer's agent.
When looking for a home, some buyers might believe they can expedite the process by working directly with the listing agent rather than a buyer's agent. But when negotiating a purchase price, property buyers and sellers have intrinsically different objectives.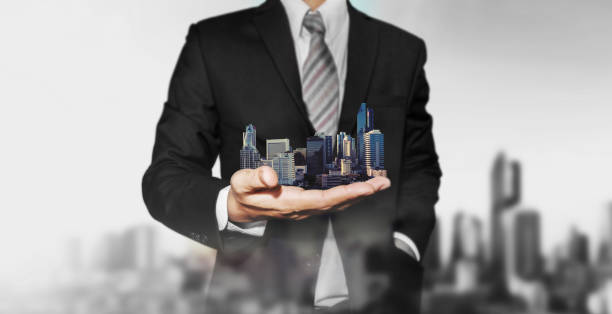 Dual agency, which is prohibited in some areas and at the very least constitutes a conflict of interest, is an example of dual representation and occurs when the listing agent also represents you as a buyer. Of course, you want a buyer's agent that works exclusively for you. But, of course, the buyers agent works on the buyer's behalf.
Also, buyer agents are in charge of the off-market property, off-market listings, relating everything about the property market to home or investment property buyers, building inspections, and the entire buying process. Buyer advocates have local knowledge about the local real estate market. And that is how to make things work.
In addition, buyers agents ensure home buyers get the right property at the right price. Thus, who is a selling agent? There's a key difference between selling agents and buying agents. That's not where we are going.
Roles of a buyers agent
The home-buying process is walked you through by a buyer's agent, from house hunting through closing. A good buyer's agent, among other things, will:
1. Look up houses for sale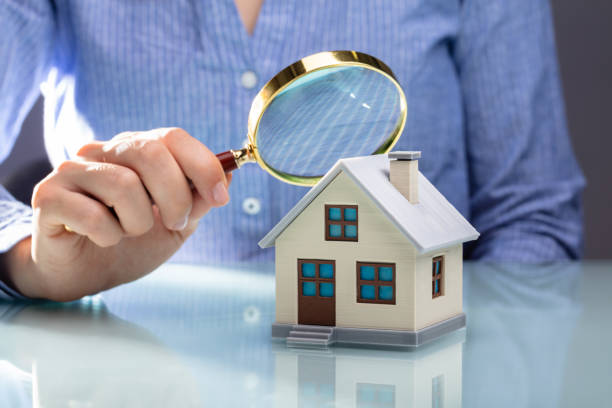 You may find listed homes that match your preferences and price range with the aid of a buyer's agent, who will also help you reduce the selections down to the homes that are worth considering.
A buyer's agent will also research more details on any listings you locate and send them their way. Agents that have access to the Multiple Listing Service have access to more data than you have if you use real estate websites or apps.
2. Know the area inside and out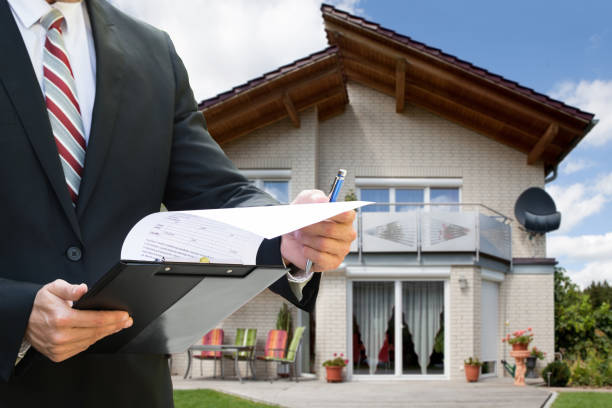 If you're not from the area, a buyer's agent can give you insider information on neighborhoods, schools, and other topics. Even if you are a local, they might be able to provide you with information regarding taxes or zoning that you might not be aware of.
3. Buyers agent set up tours
Viewing a house in person is far superior to scrolling through listing images. If a home is for sale by the owner, your agent will coordinate showing times with the owner or listing agent. They will also inform you of anything they discovered regarding the sellers or the property during that conversation.
4. Make an offer on your behalf
Your realtor will advise you on how much to offer and what contingencies to add to the contract once you've located a home you want to purchase based on the property and a market study. A professional agent will walk you through each stage of the process, clarify the contract details, and address your queries.
5. Negotiate with the seller
One of the things a buyers agent do is negotiate on behalf of their clients. Remember, real estate agents are advocates. That is, their real job is to represent their clients. So, part of their responsibility is negotiating with the seller's agent to make things work for their client.
Your agent will tell you how the seller has responded to your offer and advise you on what to do next, such as whether to accept a counteroffer from the seller or engage in price and terms negotiations.
6. Refer you to other experts
You can get recommendations from a buyer's agent for other experts like real estate lawyers and movers. However, the house inspector is the sole expert you should look for on your own since you want to ensure that they will be entirely unbiased.
How to find a buyers agent
1. Get referrals
Request agent recommendations from people you can trust. If you're relocating to a new city, ask your contacts for recommendations. Future coworkers may be able to direct you if you're moving for a new job, for instance. Ask them how they are acquainted with the agent. Not a friend of a friend who works in real estate, but a positive recommendation based on a recent house sale is what you desire.
2. Search online
You can also get a reliable buyers agent online. But, of course, one must be careful about picking an agent online. The social media platform is open for professionals and the quack service provider.
In other words, one must carefully observe the online profiles and reviews before picking a buyers agent to work with online.
3. Hold a talk with the buyers agent and check references
Once you've identified a few agents who fulfill your criteria, request to schedule a meet-and-greet so you may conduct informal interviews with them. Keep looking if an agent doesn't want to make time for this or if your one-on-one with them didn't go well. You want an agent dedicated to you and with whom you will feel comfortable working for the long term because purchasing a property is a significant transaction and may be a drawn-out process.
Conclusion
Dear reader, we hope you've seen something tangible to run with. The above-listed information is enough to make things work for you. Getting a buyer's advocate that sells real estate is good. Finally, do you have a question regarding this topic? Please bring it on. Thanks for reading.